About CrystalDiskInfo
A HDD/SSD utility software which supports a part of USB, Intel RAID and NVMe.
Aoi Edition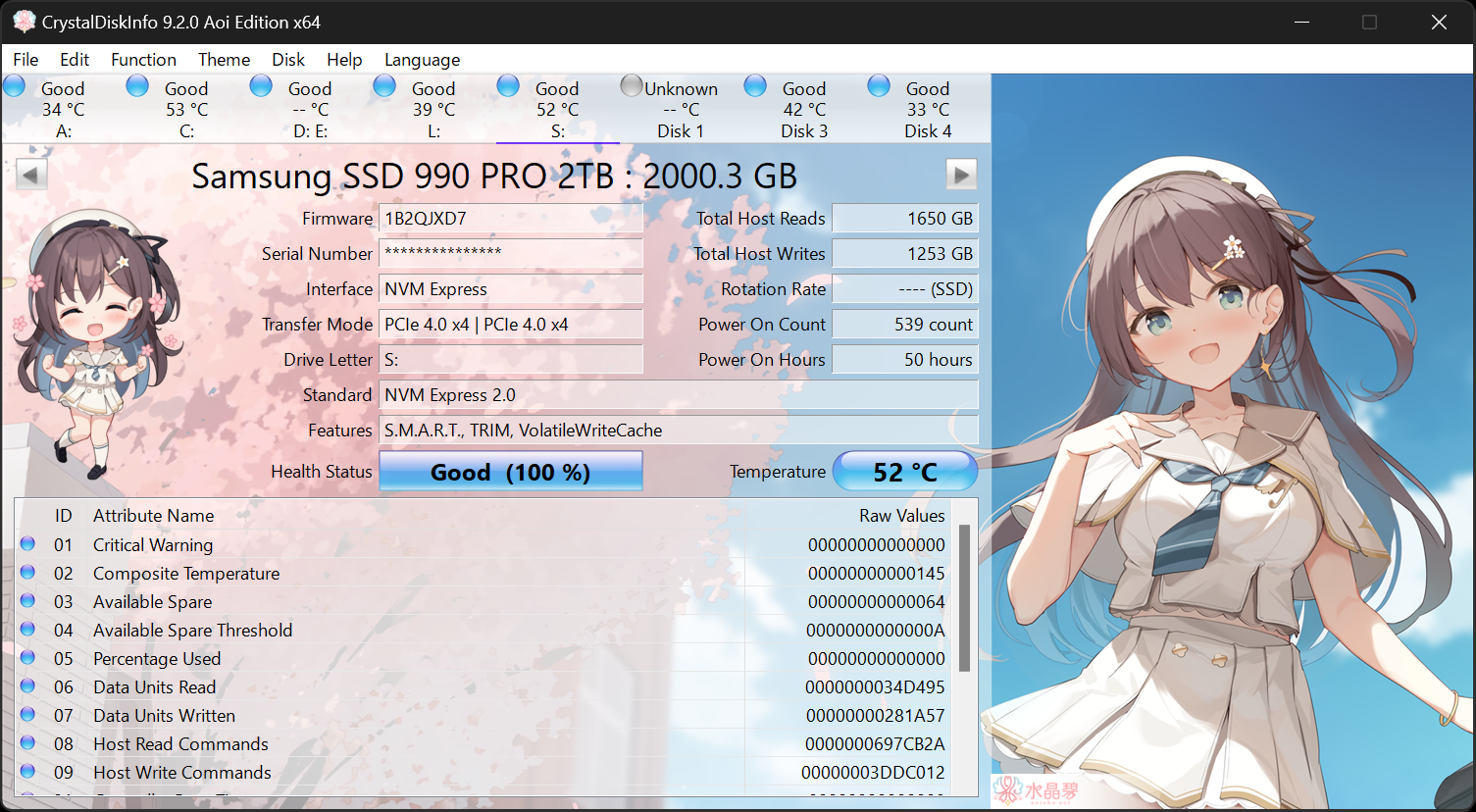 Standard Edition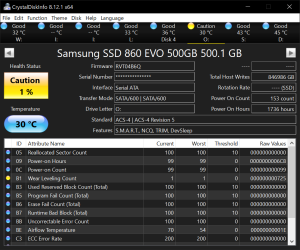 Shizuku Edition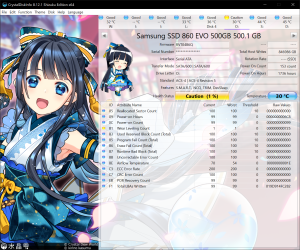 Kurei Kei Edition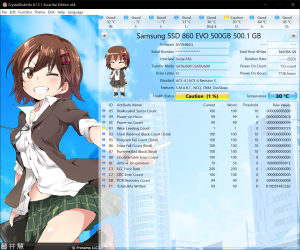 System Requirements
OS
Windows XP/Vista/7/8/8.1/10/11
Windows Server 2003/2008/2012/2016/2019/2022
Architecture
x86/x64/ARM64
IE
8.0~
.NET
4.8~ (2.0~)
.NET Framework 4.8 or later is required to use the latest email notification features.
NVMe support required Windows 10/Server 2016 or later.
Installer does not support Windows XP/Server 2003(NT5.x).
Not support Windows 95/98/Me/NT4/2000.
Not support Server Core.
Manual